Multi-Species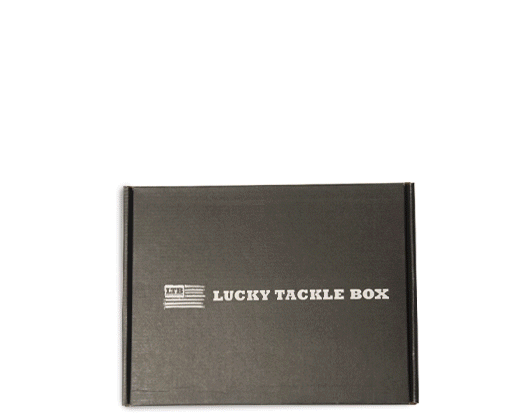 *Tackle Box Contents Will Differ Monthly

Multi-Species
13 CURATED PRODUCTS
(Baits & Accessories)
OVER $70 RETAIL VALUE

LUCKY MONTHLY MAGAZINE
ACCESS TO 400+ YOUTUBE TUTORIALS & TIPS
PAUSE, OR CANCEL AT ANYTIME
FREE SHIPPING IN THE USA
SUBSCRIBE NOW
Multi-Species Xtreme – Summer Sale
$41.34 / month – $426.94 / 12 months
*All subscriptions automatically renew for the same length of your original subscription purchase. Cancel or pause anytime by contacting us at
support@luckytacklebox.com
. Cancellation requests must be received 24 hours prior to renewal date.
Popular Name Brand Lures Delivered to Your Door!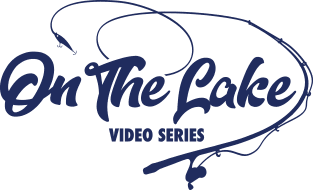 Every month we release 3 new videos to break down our themed box products & techniques. The "On the
Lake" video series covers every bait, terminal tackle, and accessory you'll find in your subscription box, and our best tips on how to use them.
We also create 2 in-depth technique videos for each box that explain:
What To Use
When To Use
How To Rig It
Where To Throw It
The OG Jerkbait that is Very Underrated!
The OG Jerkbait that is Very Underrated!
The OG Jerkbait that is Very Underrated!
We don't just mail you baits, lures, and tackle each month – we also teach ya how to use 'em to catch more fish!
Here's to your new personal best!
So, What's The Catch?
We pulled together the most frequently asked questions we hear from anglers interested in signing up for Lucky Tackle Box.
Why Choose LTB Over The Other Guys?

Can I Try Just One Box?

What Will I Get In My Lucky Tackle Box Each Month?

What Payment Methods Do You Accept?

How Much Is Shipping For My Lucky Tackle Box Subscription?

Can I Place My Subscription On Hold?

How Do I Sign Up For An Account?

When Will My Box Ship Each Month?

Can I Cancel Mid-Subscription?

What's The Difference Between A Subscription VS. A Gift Subscription?

Why Am I Receiving Duplicate Products In My Xtreme Box?

What Is The Difference Between Bass XL Box and Multi-species Box?

What Should I Do If I Have Too Many Lures and Baits?
As Seen On: