3 Must-haves for spring fishing
Spring has arrived and that means getting out on the lake for lots of great bass fishing. To help you land your PB this spring, LTB pro-angler Scot Arganbright is sharing his 3 must-haves for the 2021 spring fishing season.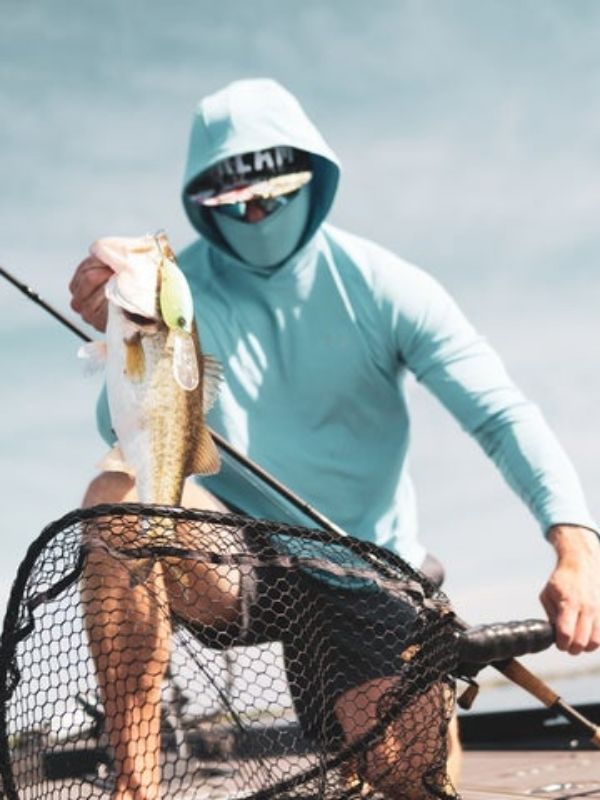 #1: Jerkbait Tied Onto The Proper Setup
During the spring season anywhere north of Florida, you'll want to have plenty of jerkbaits. Jerkbaits are the perfect baits for pre-spawn bass looking to gorge before the spawn.
? Bonus, jerkbaits are versatile enough to slow down and trigger those finicky fish.

#2: A Good Squarebill

Another must-have for those fish coming out of winter patterns is a good squarebill. It's a great bait to power fish and find active bass lurking the shallow cover.
? Bonus, grass is still sparse, so you can easily bounce a squarebill around very effectively.

#3: An Organized Arsenal

Serviced reels, new lines, and proper rod actions will allow you to have the best results during one of the best times of the year for fishing.