How to use fishing swimbaits (3 quick tips)
The LTB team works hard to bring LTB Nation practical advice for picking the right baits, exploring new fishing spots, and, of course, catching more fish. If you follow us on Twitter, Instagram, Facebook, or YouTube you already know we share tips, tricks, videos, and everything you need to live the #LuckyTackleBox life.
Today we are upping our game by introducing a weekly tip blog and video.
Let's get started!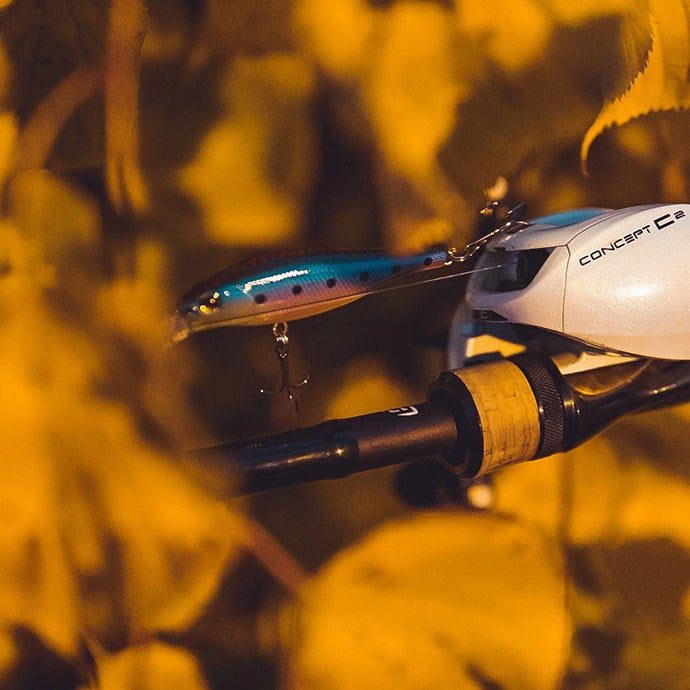 Quick Tip #1 ?
Our first tip comes from LTB pro-angler Scot Arganbright who shares his favorite trick for fishing swimbaits. Scot's tip is perfect for anyone who finds themselves fishing a rocky area. His recommendation, draw your swimbait across the top of the rocks to entice those bass waiting for baitfish to come sliding by.
Quick Tip #2 ?
Take advantage of the current and "dirty" water by using the chartreuse swimmer that came in the September Lucky Tackle Box. If you watched the video you saw Scot hook a huge fish with this "primitive" swimbait!
Quick Tip #3 ?
At the end of the day, you chase the bait to find the bass. So, if you want to catch more bass be sure to match the hatch! You need to know what the fish are eating and where they are located.
To maximize LTB Nation's efforts in the chase, October's box has awesome reaction type baits that allow you to work fast and slow letting you trigger reaction bites from the schooled-up bass.
Want even more tips? Follow us on social and be sure to sign up for our weekly newsletter to stay in the know.